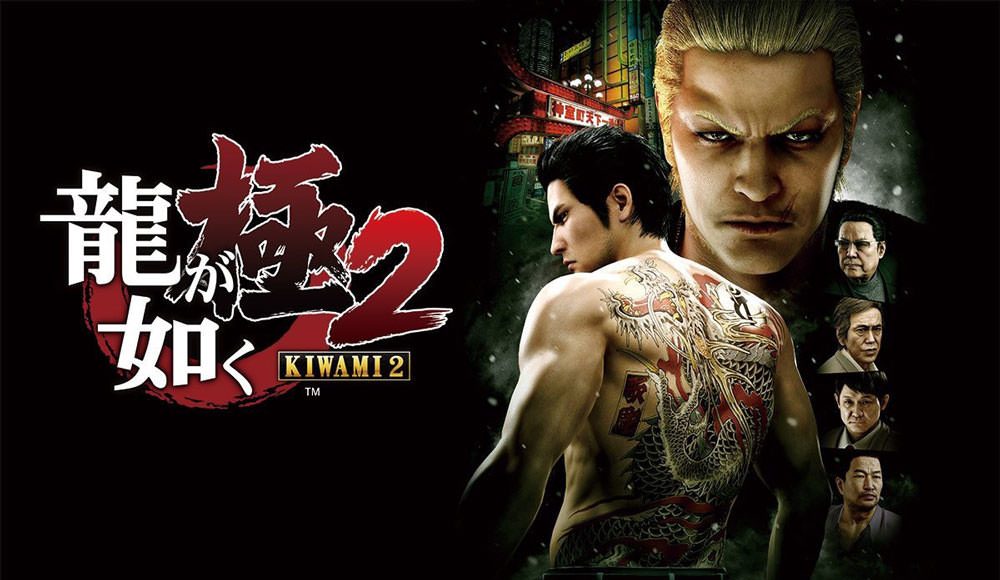 War will consume the East and the West.
Welcome back, to the wonderful world of Yakuza! Today we will review and discuss Sega and Ryu Ga Gotoku's Yakuza Kiwami 2. Chronologically speaking, it's the 3rd title in the series, and is also a remake of the PS2 version! This remake came out in December 2017, 11 years after its original PS2 debut! For those uninitiated to the series, please check out my previous review here on Yakuza 0, and also give that title a chance! The developers have once again outdone themselves by giving fans more of that sweet sweet action-adventure experience in the strange and dark world of the Yakuza.
The story is set in the familiar streets of Kamurocho and Sōtenbori, fictional districts recreated from Tokyo's Kabukichō and Osaka's Dōtonbori. Kiwami 2 is set in 2006, and it's a year after the events of Kiwami 1. It follows the now already established Kiryuu Kazuma. He's now a 4th Tojo Clan Chairman and Dragon of Dojima. Once again, he finds himself in the middle of a sticky situation. This time, however, Kiryuu receives a request for help from his former group, the Tojo Clan, to keep relationships with the western group, the Omi Alliance. He must also find a new 5th chairman for the Tojo Clan since the previous had been murdered. As he ventures into unchartered territory, Kiryuu encounters various rivals and runs into a Korean syndicate working from within the shadows.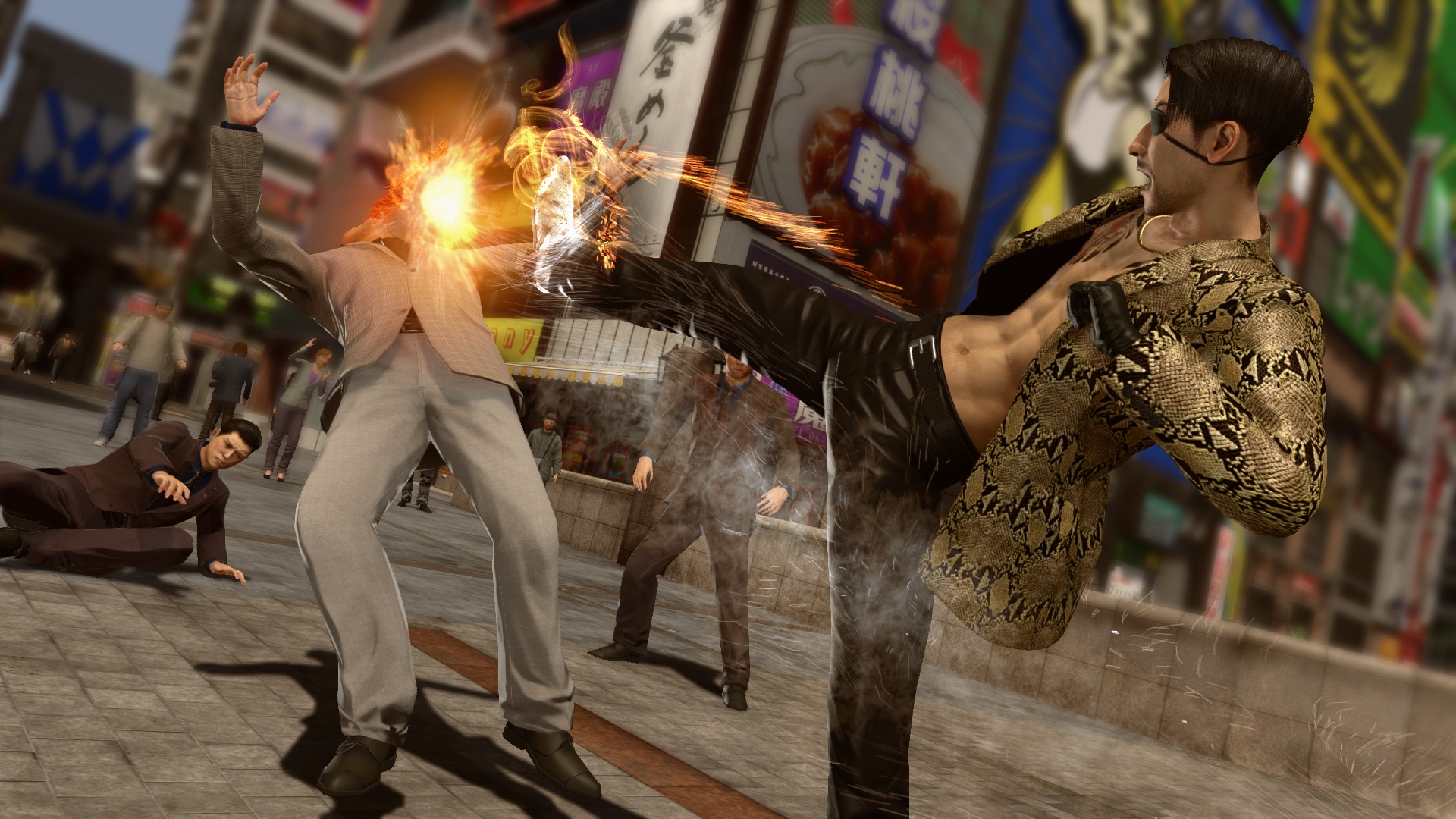 The wheels are already spinning.
Let's touch on the gameplay, shall we? For starters, I felt that the UI from start to finish is really clean and easy to understand. Yakuza Kiwami 2 is the third game that uses the new Dragon Engine and the gameplay felt really fluid. It's really addictive to be able to explore the open world and interact with side quests, enemies, and mini-games. It does not operate that much differently from Yakuza 0. One notable difference though is the stat building. Rather than Yakuza 0's "invest in stats with cold hard cash", you gain experience points to feed into your stats. It can either be through engaging in various activities or filling Kiryuu up with food. Therefore, you can spend these points to buy Kiryu new moves, enhance stats and even acquire the ability to obtain more experience points or money.
And with that said, let's discuss graphics. The new Dragon Engine's refined and better than ever, and now much better than the PS2's predecessor. Additionally, I was keeping a steady 60fps on an Asus Nitro Gaming Laptop running a GPU of 1050, with medium settings all around. At times I did notice a couple of dips in the fps. This only happened when I entered a couple of particular areas in Kamurocho. I often notice in that area that there are more NPC's and stuff happening in that area.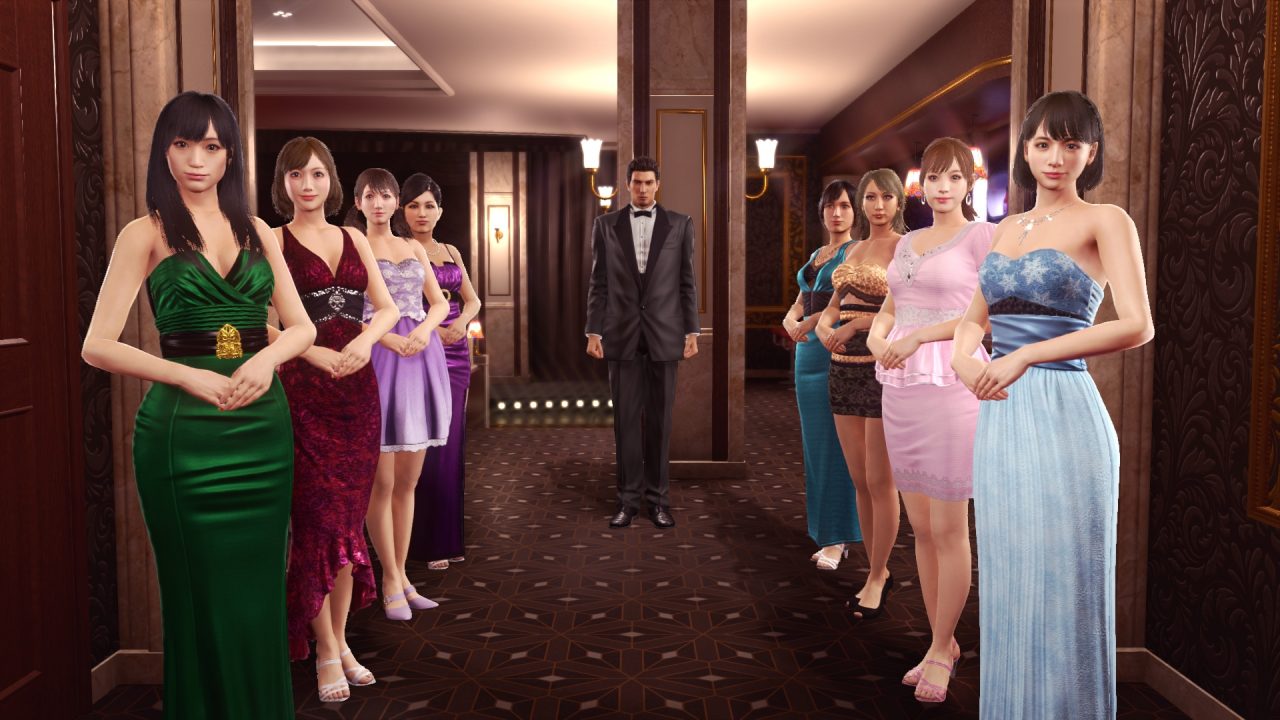 There's that smile…
One of the many things I love about the series is the music. With talented composers such as Hidenori Shoji, it's hard to go wrong. The OST was a real treat to listen to! Moreover, each track matched up well with the scene shown. I never once felt that the OST didn't match with the main or sub-story. If anything, I felt pumped whenever I played and the OST helped with this.
I felt that the overall story is one of the best in the series. We have an intimidating and memorable villain, and it still remains the case even after, uh, his pant thief episode on Yakuza 0's substory. I had so much fun playing Kiwami 2, and will be coming back again to play it. Due to there being so much to do, the replay value will be more than worth the money you put into the game. Don't be afraid about the numbering next to the Yakuza title! I can assure you that the game will help bring you up to the speed of the events in no time at all. If you like action JRPGs, Japanese games, and so on, give this title a chance!
You can play Yakuza Kiwami 2 on PC (Steam).
You can also buy it on Xbox, and the Playstation Store (PS4).